Christine Bichsel, principal investigator of research cluster 6 'History of Glacier Science', and her team are currently conducting archival research in the National Archive of Uzbekistan. During her visit, Christine gave an interview to the public relations section of the archives, which will be used to present and explain ongoing research projects to the local community. During the interview, Christine summerises her research on the history of Russian and Soviet glaciology in Central Asia, and explains why the holdings of the National Archive of Uzbekistan are key to this research.
https://www.facebook.com/uzarxiv/videos/482106177422066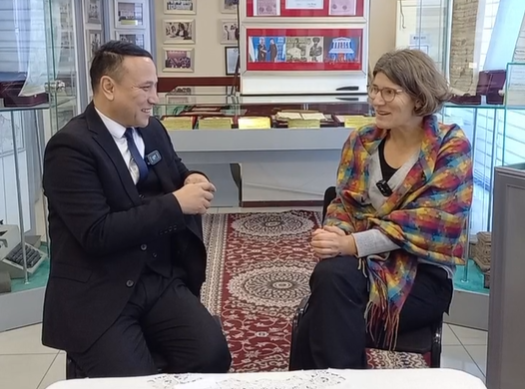 Follow in the footsteps of the team from the Department of Geosciences at the University of Fribourg, who were on a scientific expedition to the Pamirs in the summer of 2022.
Watch the excellent video 'Anomalie du Pamir: là où les glaciers croissent encore!' and read the associated article 'Projet Pamir: Expédition scientifique au 3e pôle' here.
In 2022, Switzerland and Tajikistan mark the 30th anniversary of the diplomatic relations between the two countries. The final celebration event was the 'Swiss Culture Day' in Dushanbe, on 9 December 2022.
On this occasion, the Swiss Cooperation Office in Tajikistan and PAMIR jointly organised an attractive exhibition on Glaciers drawing parallels between the glaciers in the Alps and the Pamirs, which was open to partners and the public.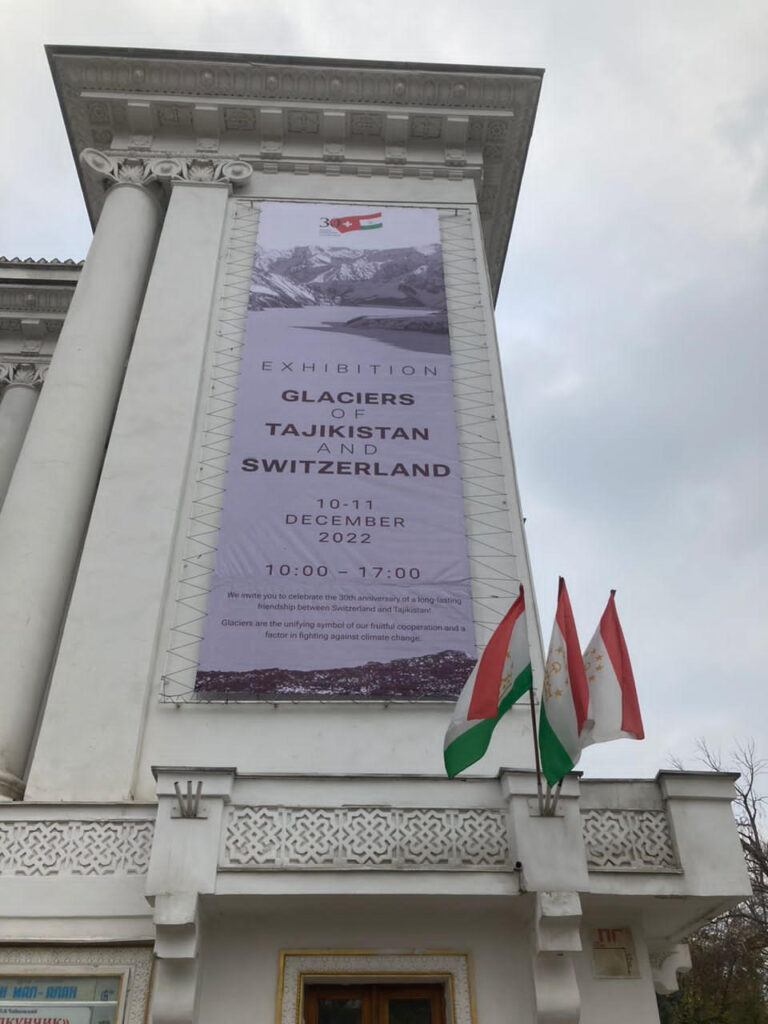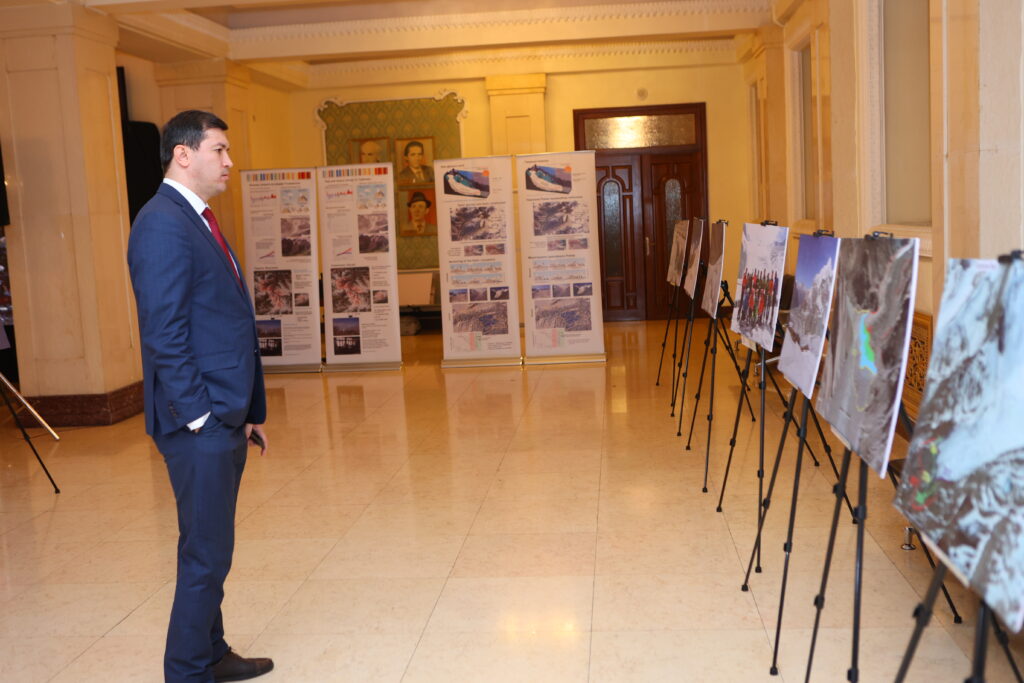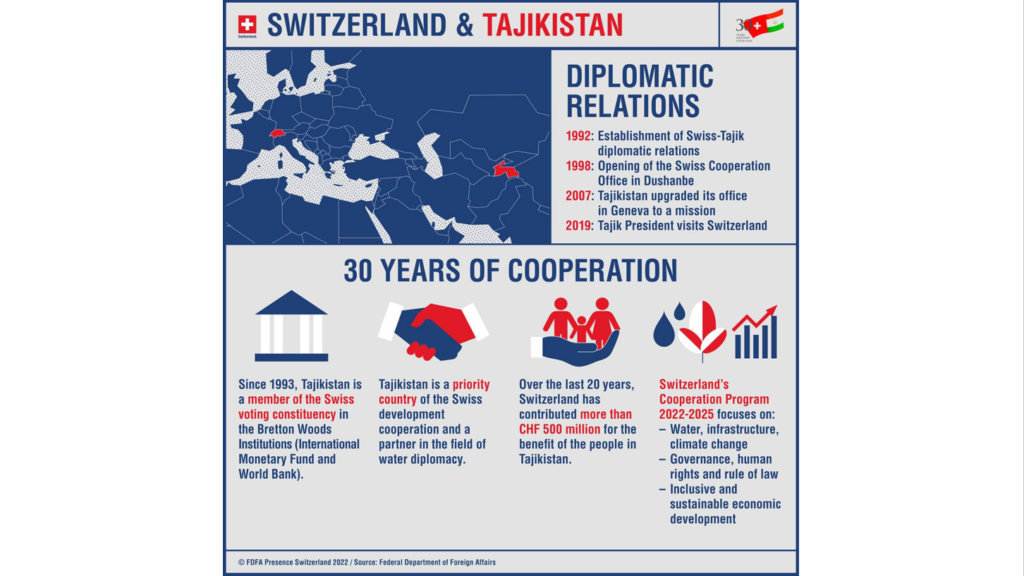 The first annual assembly of PAMIR has taken place on 11 November 2022 in Zurich. In-person and online, highlights of this year's field season were presented and various topics were discussed to set the course for next year.
We are looking forward to it!
Great interview with the co-PI of PAMIR, Francesca Pellicciotti and the PI of the second SPI Flagship Initiative GreenFjord, Julia Schmale, on Swissinfo.ch:
https://www.swissinfo.ch/eng/let-s-talk–polar-research-and-our-struggling-planet/48004934